Have you been in an accident related to a pothole?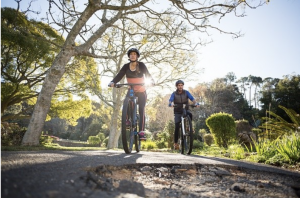 Potholes can create serious risks and New Orleans' roads are known to have the worst in the country! Whether you are in a car, truck, motorcycle or bike, hitting a pothole can be damaging to a moving object or you. Impacts from hitting a pothole can be similar to a collision a speeds of 40 mph or more. Collisions like this can cause injuries you might not realize. If you are injured from hitting a pothole or due to reckless driving from another driver, you might be entitled to compensation.  
If you have suffered an injury related to hitting a pothole, contact Impastato Law Firm. Meagan will fight for the compensation you deserve for lost wages, pain and suffering, medical expenses and more. To receive a free case review, fill out our form and Meagan will contact you to schedule an appointment.